Meet the Yellow Springbok Team
We have over 60 property professionals with one single mission ' to help make your journey seamless. Meet some of the best minds in the industry.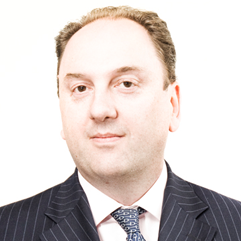 Nick Gittins
Head Of Acquisition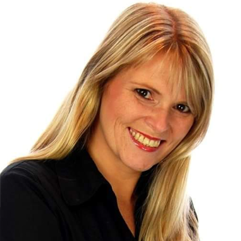 Helen Davies
Operations Director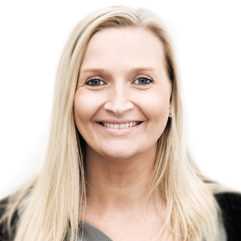 Natalie Jackson
Senior Sales Progressor
Without the team, Yellow Springbok
is nothing. Our people are our success!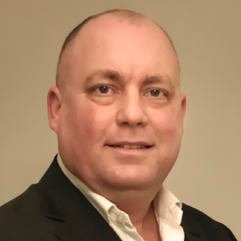 Matt Daykin
Acquisition Manager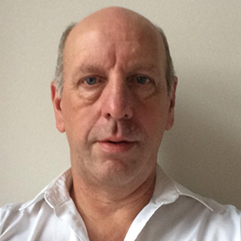 Martin Green
Acquisition Manager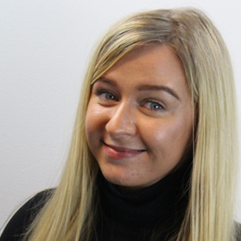 Laura O'brien
Senior Sales Progressor
Springbok is a collective of peers who love the buzz
we get from unparalleled customer service!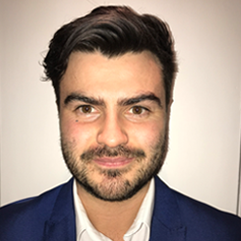 Danny Grimshaw
Acquisition Manager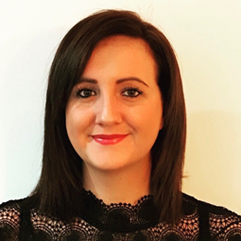 Abbi Richards
Acquisition Manager
Adam Hilton
Acquisition Manager
We fight every day to maintain the feel of a
family business while providing big-business
professionalism and customer service.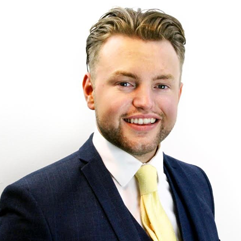 Callum Clarke
Acquisition Manager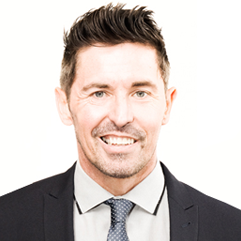 Dave Jordan
Acquisition Manager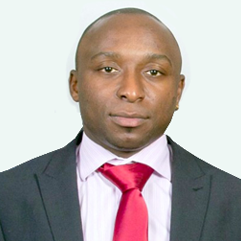 Kay Atkin
Acquisition Manager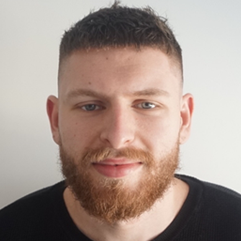 Joshua Berry
Acquisition Manager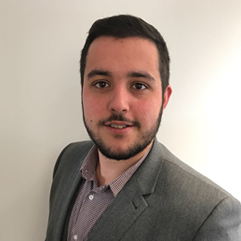 James Hamilton
Acquisition Manager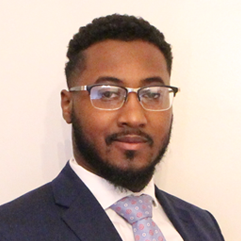 Dale Newman
Acquisition Manager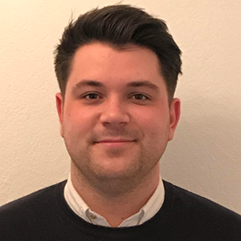 Sam Wilson
Acquisition Manager
Yellow Springbok's Approach To Fast Sale