Be the first to access our off-market property investment deals
Springbok Properties runs a realistic pricing policy for clients who want a fast sale - and that means attractively-priced investment properties at your fingertips!
You must be registered property investor to access our exclusive investment opportunities and receive first option on our off-market property deals. Registration is absolutely free and comes with no obligations.
Our ethical, transparent fast-sale business turns up some phenomenal opportunities for property investors.
We find real gems with amazing potential, so make sure you register and keep your eyes open. We'll have to ask you some questions about your investment plans if you're interested in becoming one of our investment clients.
Superb property investment opportunities
If you want to buy investment property, Springbok offers the biggest range of investment deals throughout the UK.
Fill in the form or call us now on 0800 068 4015: the sooner you contact us, the sooner you can access some of the best property deals in the country!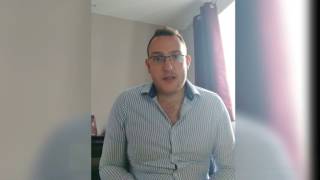 Adam Bass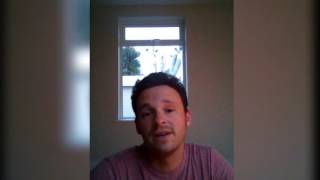 Robert Parker
CALL US NOW FOR A FREE VALUATION
Remember, our valuation offer is completely free and doesn't commit you to anything at all. Take action now!
0800 068 7935
Freephone - we're open 24/7
Contact Us
Want to Chat?
Talk to our friendly experts who can help you make a better decision.
We can call you back